2022 – 7th International Conference of Te Ao Māramatanga, New Zealand College of Mental Health Nurses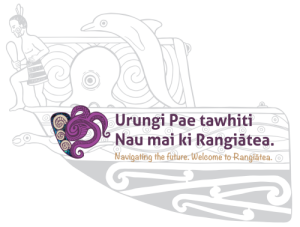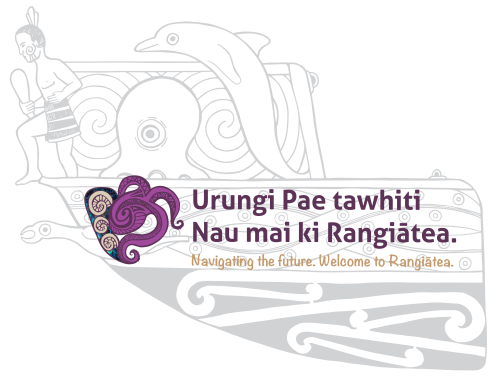 The conference took place online, with a smaller gathering of speakers in Nelson taking place on the 3rd and 4th of November 2022.
The conference commenced with a mihi whakatau and the arrival of Taranga, followed by the Fellowship Investiture Ceremony on the first day. The second day was a  full conference day with the Keynote Presentation and invited Speakers. 
In addition, following the conference, November 2022 was marked as the Conference Month of Online Webinars. These webinars featured intensive's of speaker presentations that were on the main conference day. 
From the College President
Photos - to be added - Work in Progress